Best Practices Training on Vital Workplace Issues
THE PROFESSIONAL'S CHOICE IN TRAINING SINCE 1979
For more than 40 years, the Institute for Applied Management & Law, Inc.'s (IAML) sole focus has been to produce the finest, most current and practically-oriented training programs available.  Whatever your interest or experience level, our programs will improve your job performance and increase your capacity for career growth.
"IAML programs provide a great opportunity to engage in better dialogue as a group, which is something you don't get at larger conferences. I thought the attorneys were candid, entertaining and down to earth. I loved that they shared their real life experience… it's the best way to see employment law applied in action" 
"The seminar was very informative. The participant group was perfect for conversation and informal interaction. Your instructor was awesome with his delivery of the material and made every effort to address questions and topics that interested the participants."
"This is a seminar that is and has always been well-organized. The presenters are oustanding and make the group's interest level high at all times."
"Excellent seminar! This is the second IAML class I have attended. As a new manager, the information presented was invaluable. The instructor was amazing! I will definitely be back!"
"I get more from these 2 days of interaction than in any other seminar.  Your instructors have amazing knowledge and their style allows for great interactive discussions."
FIND A PROGRAM
Which training topics are of interest to you?
TRUSTED BY THE WORLD'S BEST MANAGED ORGANIZATIONS
Through our public and in-house (at your location) training programs, we have been able to properly and effectively train tens of thousands of professionals from organizations large and small; profit and non-profit; public and private.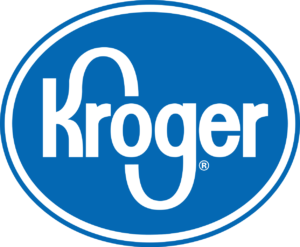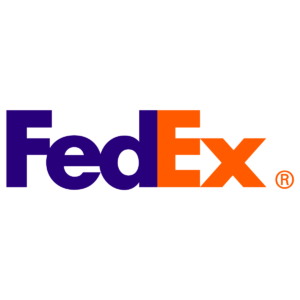 All IAML programs have been approved for recertification credit hours toward aPHR™, PHR®, PHRca®, SPHR®, GPHR®, PHRi™, and SPHRi™ recertification through the HR Certification Institute.
SHRM has pre-approved all programs for Professional Development Credits (PDCs) toward SHRM-CP℠ or SHRM-SCP℠ Certifications.
IAML programs have been approved for Minimum Continuing Legal Education credit.  IAML certifies that each seminar or conference conforms to the standards for approved education activities prescribed by the minimum continuing legal education rules and regulations for certain states.